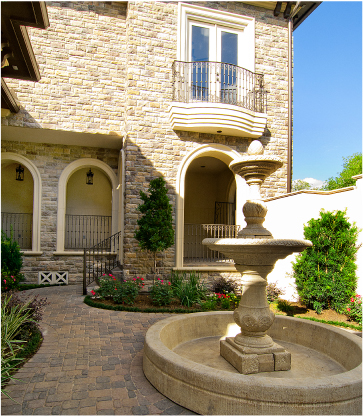 Mission Statement
To create a product and an experience our clients will cherish for the rest of their lives.
To have our clients proudly say "We live in an Iron Gate Build and Design Home."
To share and explain to our clients all the possibilities regardless of effort and expense. Share with them all of our experience, expertise, and passion and let them decide what they want. We want all our clients to look back on the experience and feel good that they were exposed to all the possibilities before making key decisions regarding the build and design phases.
To continually design and produce a product that our competition is in awe of. To set the standard by which all other homes are judged.
To make home building an "Enjoyable Experience" for everyone involved. To create an atmosphere that promotes the finest attitudes towards craftsmanship and customer satisfaction.